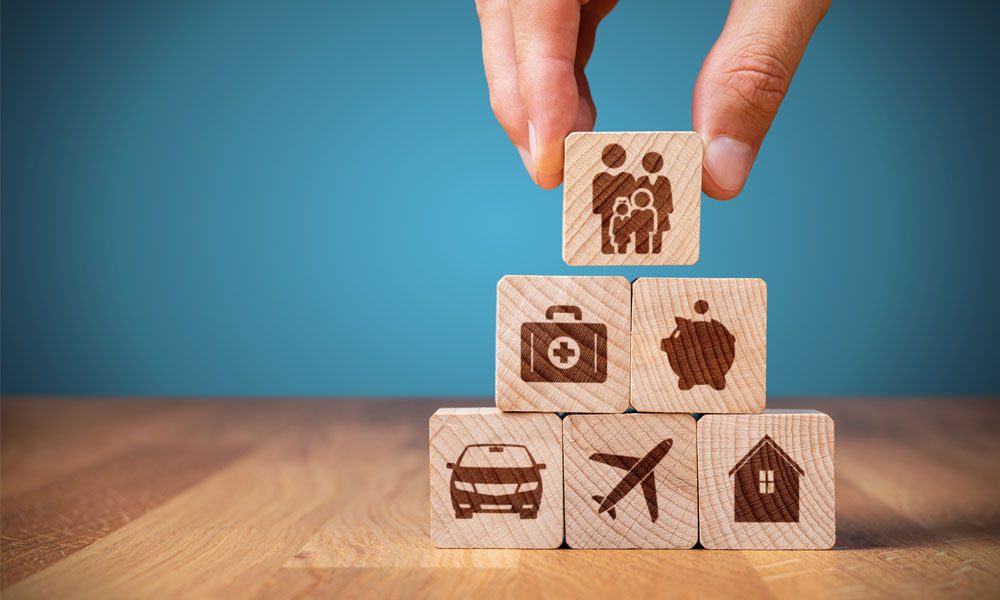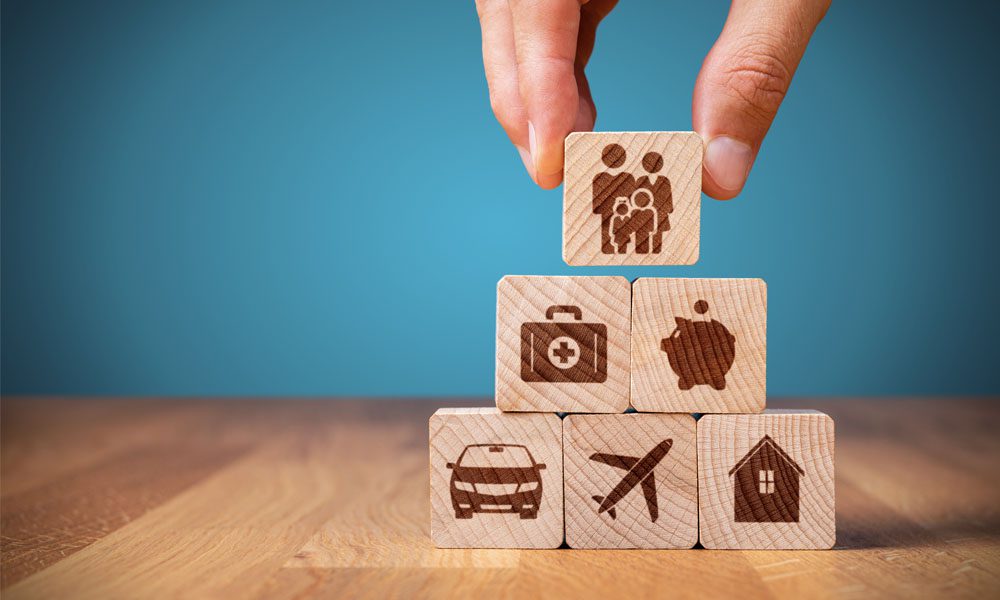 Even the most careful customers sometimes have coverage gaps that could put themselves, their families, and their belongings in danger. Here are six of the most common coverage gaps and why you should consider closing them.
1.) No personal catastrophe liability coverage (umbrella policy)
Whether you're at fault for an accident or not, you could still get hit with a personal injury or liability lawsuit. That's bad news since lawyers' fees, hospitable bills, pain, and suffering payments, and more could potentially exhaust your auto and homeowners policies (and possibly even your net worth).
2.) No flood insurance
Insurance companies can't cover floods at reasonable rates since they tend to be so devastating. But the federal government offers it through the National Flood Insurance Program. It's definitely worth considering being that people who live outside of high-risk flood areas file more than 20% of flood claims. What's more, just one inch of water can cause major damage to your home. Plan your purchase early as there is a mandatory 30-day waiting period for the policy to be in effect.
3.) No coverage for your valuables
Have any expensive jewelry? Electronics? Artwork or furs? Most homeowners policies have a minimal limit for theft of personal items (around $2,000 – $3,000) for theft of personal items. You may want to consider an inland marine endorsement as it will provide coverage if any valuables worth more than the limit for theft on your current policy are lost, stolen, or misplaced.
4.) No life insurance beyond your group coverage
A group life insurance benefit typically offers about two times your annual salary, which is almost never enough. Experts say you may need more like six to eight times your salary just to break even. Another downside to group life insurance is that you lose it when you take a new job. In tough economic times, employers may also reduce or eliminate coverage.
5.) Not keeping your homeowners insurance up to date
Have you done any recent home renovations? If so, you definitely want to let your insurance agent know. If you don't, you run the risk of coming up short if you have re-build after a total loss. Report all remodeling or renovations. A reduction in premium is possible if you have your roof replaced.
6.) Not having transportation expenses coverage
Transportation expenses give you an allowance to cover the cost of renting a car (or paying for another form of transportation) in the event your regular car is in a shop for a covered repair. There are two types of claims to which this applies, a comprehensive claim (resulting from something other the collision, such as fire, theft, or vandalism) and a collision claim (resulting from physical damage to your vehicle caused by rolling over or hitting another vehicle or object).
Business and personal insurance in Washington County, WI can be provided to you by R. S. Semler & Associates Insurance, Inc. After a brief consultation with us, we are able to tailor policies specific to your unique situation because we represent numerous insurance companies and have local licensed agents on staff in Hartford, WI available to help you when you need it most.  You can learn more about us and insurance at www.rssemler.com or call us at 800-414-5875.