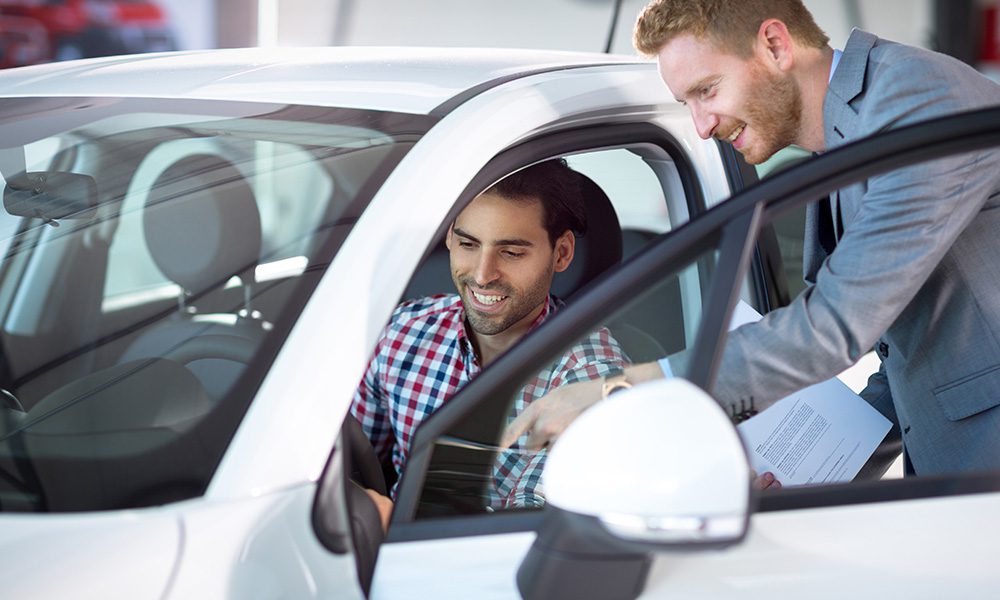 Author: Hagerty Insurance
When you are shopping for insurance for a "special" vehicle, do you know the difference between stated value and agreed value coverage? It's what separates specialty insurers from everyday insurers covering more commonplace commuter cars.
A stated value policy does not guarantee what you will receive. An adjuster will review comparable models in the market to determine a fair value and this could be less than what you think your vehicle is worth.
An agreed value policy starts both insurer and insured on the same page. Because collector vehicles may change in value over time, values can be adjusted accordingly.

 

Value-enhancing modifications are also taken into account. Hagerty refers to agreed value as Guaranteed Value, so customers will know that the value both parties agree to will be honored in case of a loss. Having Guaranteed Value policy guarantees you will receive the full insured amount agreed upon at the inception of coverage, less any applicable deductible.
The most important distinction between classic and collectible vehicles and commuter cars is also what makes different insurance necessary. People don't drive them every day, so the risk of damage or injury is lower.
Even though a Guaranteed Value policy provides better coverage, premiums may be lower as these policies are designed for collectible vehicles. Such vehicles typically don't get used as often as daily drivers, which generally leads to lower risk and accordingly a lower premium.
Hagerty also offers customizable policies. Big collections, restorations, trip interruption, automotive memorabilia and spare parts and tools can all be covered. If a customer wants to race a vintage car, there's a policy for that. Hagerty even provides coverage for tanks, a more frequent occurrence than you might think! 
Naturally, policies provided by Hagerty include all the basic coverages any auto policy has such as liability, uninsured motorist, physical damage and personal injury. The only difference is better coverage, lower premiums and in-house expertise where special vehicles are concerned. 
Business and personal insurance in Washington County, WI can be provided to you by R. S. Semler & Associates Insurance, Inc. After a brief consultation with us, we are able to tailor policies specific to your unique situation because we represent numerous insurance companies and have local licensed agents on staff in Hartford, WI available to help you when you need it most. You can learn more about us and insurance at www.rssemler.com or call us at 800-414-5875.