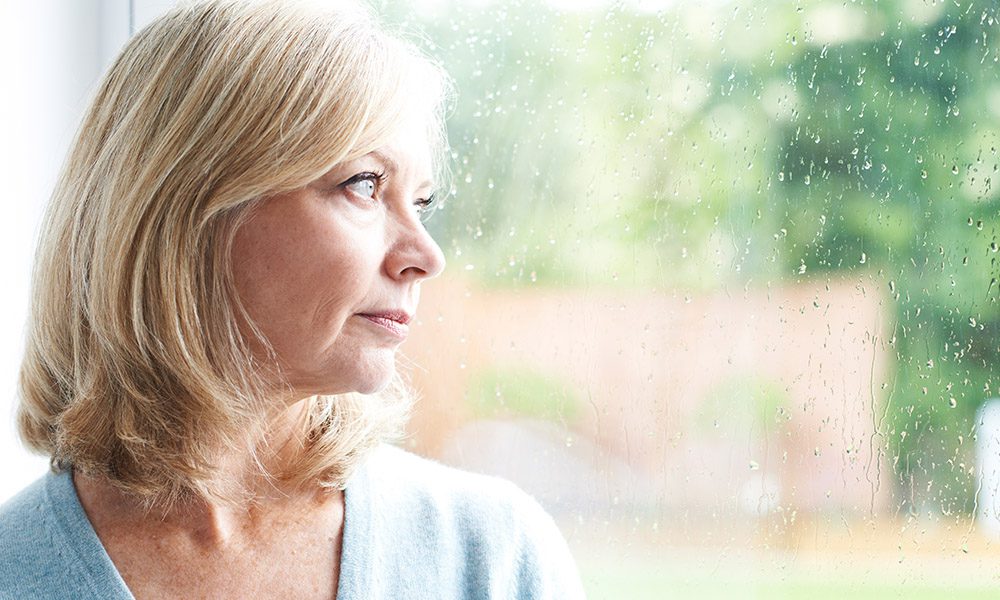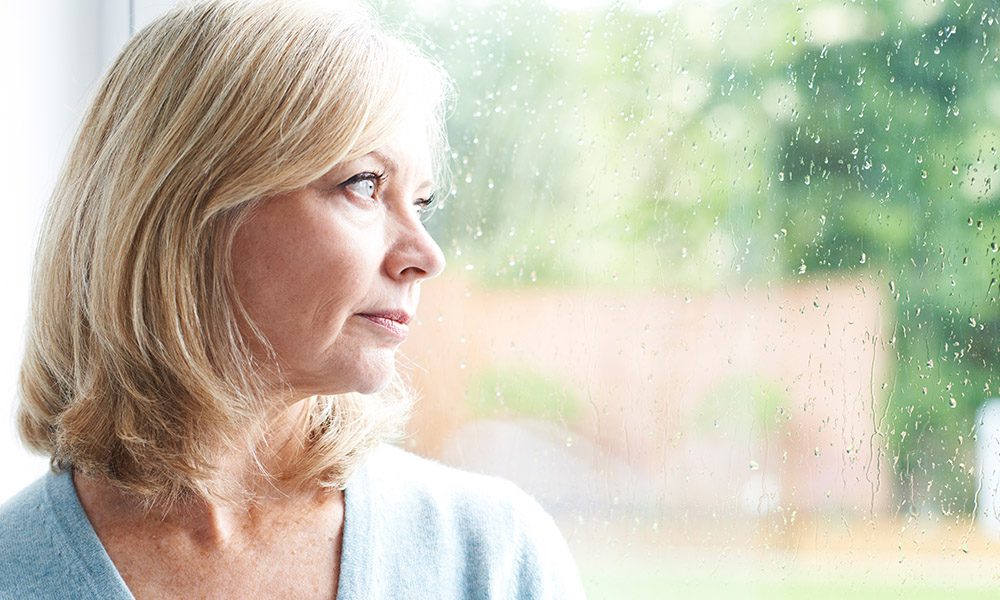 Author: Brian Greenberg (Life Happens) 
After feeling a lump in her breast earlier this year, my wife, Julie, who's 35, had a 3-D mammogram. The radiologist reviewed the results with her and scheduled a biopsy for the following week.
That's when we found out that she had high-grade ductal carcinoma in situ with micro-invasion. In layman's terms, she had an aggressive form of cancer in the milk ducts that had just begun to spread. Since it was high-grade, there was a higher risk of it coming back after treatment.
This was difficult for us to hear. We have a young son and have been trying to get pregnant again. Clearly, we needed to step back and rethink our plans for the future.
After talking with the surgeon and because there's a family history of breast cancer, Julie decided to have a double mastectomy. It seemed the safest path forward.
As I write this post, she's had the surgery, as well as the first of three reconstructive surgeries, and she's undergoing a six-week course of radiation therapy. She won't need chemo, thankfully.
As challenging as all of this has been, we are very fortunate that we've both had life insurance for many years. While we are optimistic about the long-term outcome, we're also thankful for the peace of mind this protection gives us.
How Breast Cancer Stages Affect Eligibility 
Julie and I own a life insurance business, and every day we talk with people who are seeking coverage after receiving a cancer diagnosis. Unfortunately, most are considered "uninsurable," at least for a few years.
In the case of breast cancer, if you have an early-stage form, you may have to wait anywhere from several months to 10 years after treatment before you can get life insurance. And then, you'll most likely have to pay more for your coverage for a while. When you've been cancer-free for five years or so, you may qualify for a rate reduction.
If you have stage 3 breast cancer, it may be 10 to 15 years before you're eligible for coverage, and it will cost you more for the duration of the policy. With stage 4 breast cancer, you're limited to guaranteed issue insurance, which maxes out at $40,000, or final expense insurance.
Applying for Insurance After a Breast Cancer Diagnosis
The following tips can help you navigate getting life insurance coverage after breast cancer.
Realize that your case is unique. Not all insurance companies will look at you and your diagnosis the same way. Because breast cancer involves so many factors (e.g., tumor size, location, invasiveness), companies typically handle applications on a case-by-case basis.
Don't go it alone. When you were diagnosed, you talked with experts to help you navigate your journey. Similarly, when it comes to getting life insurance after breast cancer, work with an agent at R.S. Semler & Associates Insurance, Inc. who has experience in this area. It's their job to find you the best coverage for the best price—one that fits your budget. And know that talking with an insurance agent is always free.
Give your pathology report to your agent. Insurance companies offer a range of prices for their policies. With your pathology report, an agent can send your case to several insurance companies at the same time and ask for a "quick quote" to see whether the company will offer insurance and, if so, at what (estimated) price.
Get as much coverage as you can afford. If it's in your budget, get a term life insurance policy for the maximum amount the insurance company will offer you, and get a long-term policy of 20 or 30 years. Although it's more expensive to get coverage when you've had breast cancer, it'll be worth the investment to protect those you love and to have peace of mind while you're raising a family.
Remember, if you've had breast cancer, talk with an insurance agent to see what your options are. A reputable, experienced agent should be able to help you. Julie and I hope that we've been of help as well.
R.S. Semler & Associates Insurance, Inc. has the resources to help you understand the confusion when it comes to purchasing life insurance. We have been providing peace-of-mind to Hartford and Washington County for over 50 years. We represent only the most reputable and financially stable insurance companies, which gives our clients the protection they deserve. Individual life insurance is arguably the biggest investment you can make in your loved one's security. It's a complicated field, but don't let that put you off. We'll be happy to talk you through the options. For a graphic that can help you understand life insurance visit https://rssemler.com/life-insurance/individual-life-insurance/.