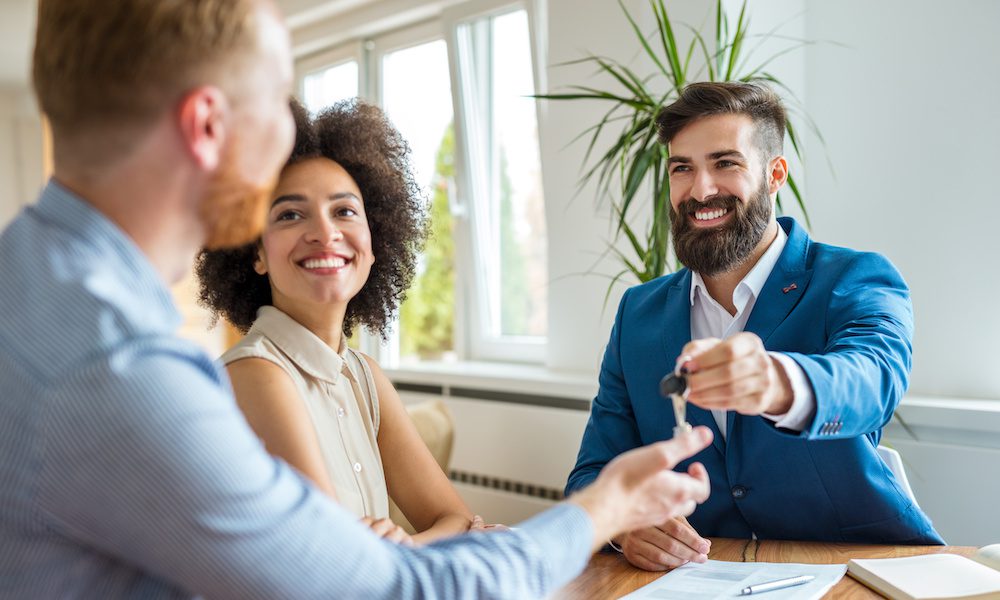 A claims representative will be assigned to you after you report your claim. They will explain the claims process and help you understand the coverage available for damages to your home and personal belongings.
How much is my deductible?
Every policy has a deductible, and that amount varies depending on your policy and type of loss. The deductible is the amount you pay out-of-pocket toward repair or replacement costs.
What if my personal belongings are damaged?
You will need to gather a list of damaged personal belongings including photos, receipts etc. for the items to help the insurance company estimate the cost of repairing or replacing them. In some cases the insurance company will hire a restoration company to clean and take care of your items. Do NOT dispose of any personal property items until the claims representative gives you permission.
If there is coverage for the claim, you may get multiple checks from your insurer as you make temporary repairs, permanent repairs and replace damaged belongings.
What if I have a mortgage on my home?
If you have a mortgage on your house, the check for repairs will generally be made out to both you and the mortgage lender. As a condition of granting a mortgage, lenders usually require they are named in the homeowner's policy and that they are a party to any insurance payments related to the structure.
What if I can't live in my home until the repairs are completed?
Your claims representative can help you find temporary housing if your home is not livable during the repair process.
What if my loss was caused by a natural disaster?
Your claims adjuster will help you in every step of the way. Resources such as FEMA and the Red Cross are available to assist as well.
What if I find additional damage during the repairing process?
You and/or your contractor should stop immediately and contact your claims representative and make no new repairs until you speak to them. An additional inspection may need to happen resulting in an updated repair estimate.
Business and personal insurance in Washington County, WI can be provided to you by R. S. Semler & Associates Insurance, Inc. After a brief consultation with us, we are able to tailor policies specific to your unique situation because we represent numerous insurance companies and have local licensed agents on staff in Hartford, WI available to help you when you need it most. You can learn more about us and insurance at www.rssemler.com or call us at 800-414-5875.