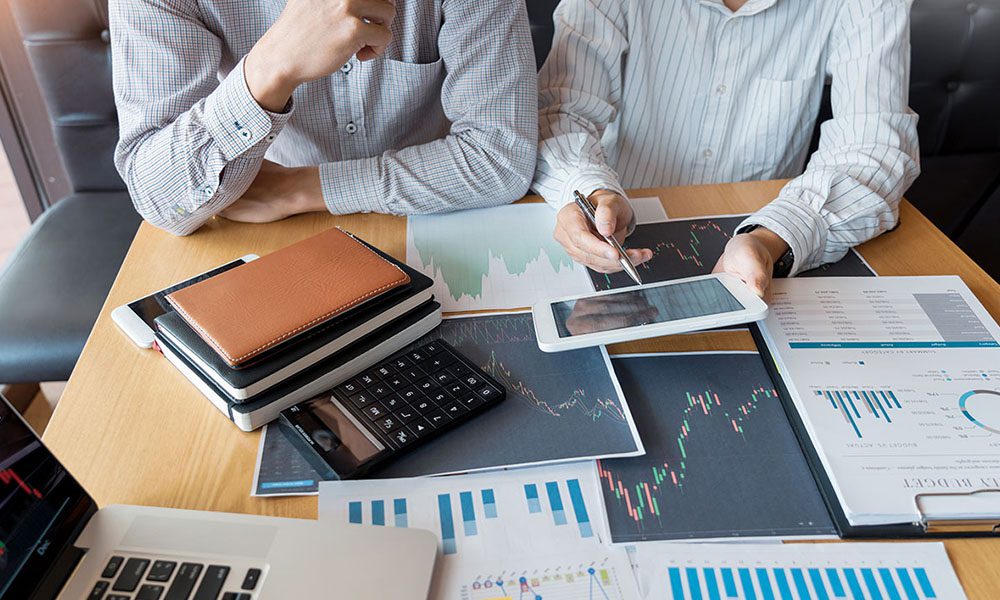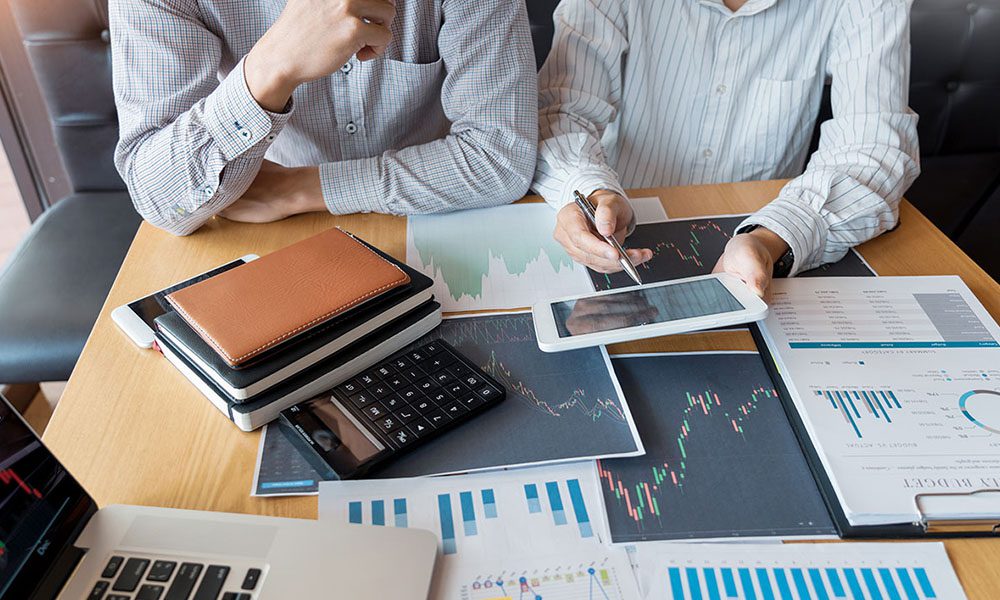 The glamorous life of an insurance agent is not for the faint of heart! We have been there, done that, and are happy to share common questions we hear from our beloved customers. Here's a few of the most frequent ones from 2019!
Look for Part 2 of this report in 2020 as we will try to explain more of those common questions you have.
Business and personal insurance in Washington County, WI can be provided to you by R. S. Semler & Associates Insurance, Inc. After a brief consultation with us, we are able to tailor policies specific to your unique situation because we represent numerous insurance companies and have local licensed agents on staff in Hartford, WI available to help you when you need it most.  You can learn more about us and insurance at www.rssemler.com or call us at 800-414-5875.