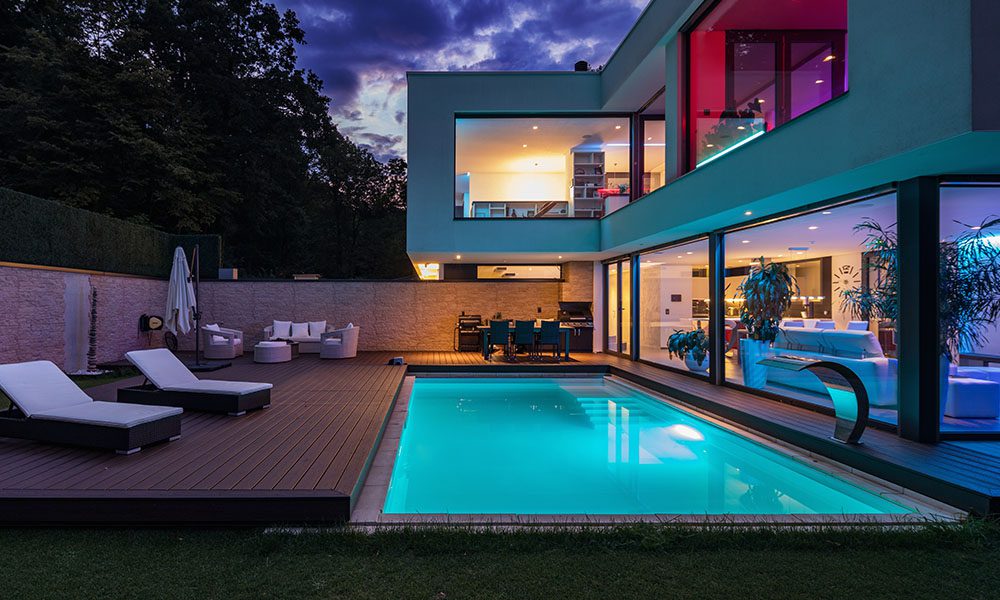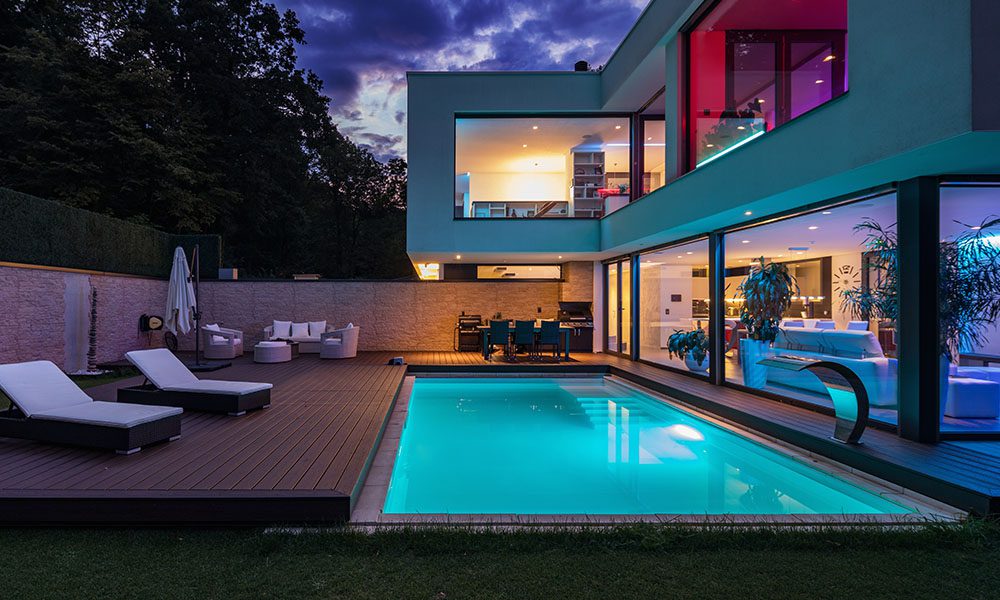 More often than not, consumers have limited knowledge about what an umbrella policy is, or how much coverage is the right amount for them. Here are four easy questions to guide you to the right answer.
What is the amount of equity you have in your home? _________________________
What is the value of all your personal possessions? ____________________________
What is your lifetime earning potential? _____________________________________
(annual salary x remaining working years)
What is the total value of your savings accounts and other funds? ________________
This number is a good gauge in determining the right level of liability coverage your customer may need in the event of a lawsuit.
Tell me more . . . . . . .
Umbrella insurance refers to liability insurance that is in excess of specified other policies and also potentially primary insurance for losses not covered by the other policies.
When an insured is liable to someone, the insured's primary insurance policies pay up to their limits, and any additional amount is paid by the umbrella policy (up to the limit of the umbrella policy).
Most personal umbrella losses are related to auto accidents, with a 2013 analysis finding that 78% of claims and 87% of losses related to autos.
Personal umbrella policies are typically made excess of a person's homeowner's and automobile insurance. Coverage varies by the company, and detailed comparisons can be constructed showing the differences
A commercial umbrella policy may be based on a commercial general liability (CGL) primary policy.
http://www.rssemler.comR.S. Semler & Associates Insurance, Inc. located in Hartford, WI provides insurance of all kinds to Washington County and its surrounding areas. We're proud to contribute to our community by providing peace of mind to you by using our skills and expertise in insurance. Due to Wisconsin's unpredictable weather, flooding and other weather damage are not out of the ordinary. We offer all kinds of insurance including flood insurance. As you know water damage from floods are not covered under your homeowner's policy. Call us today at 800-414-5875 to make sure you have proper coverages so you are covered for when the unspeakable should happen. Take care!  http://www.rssemler.com