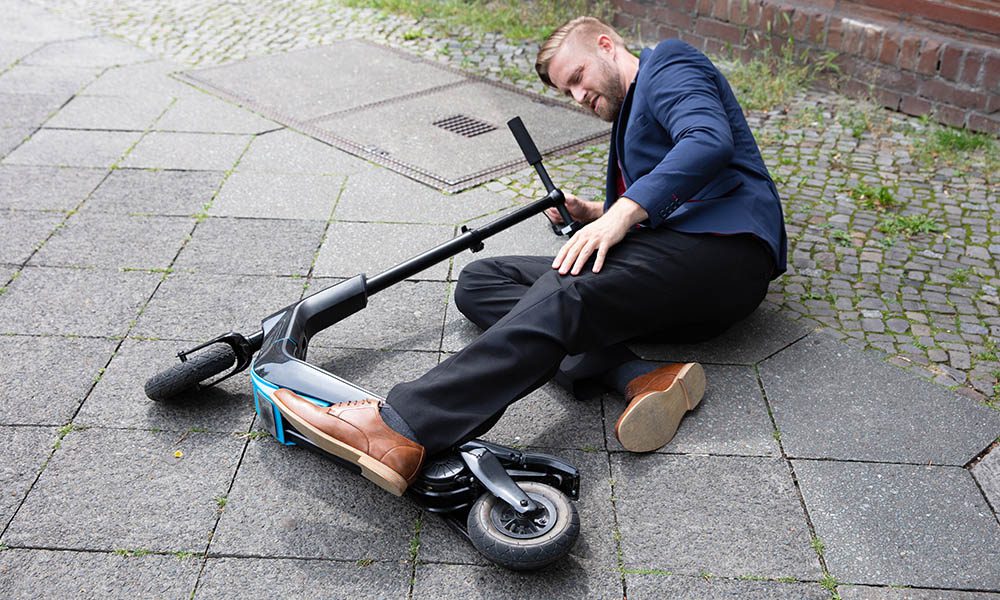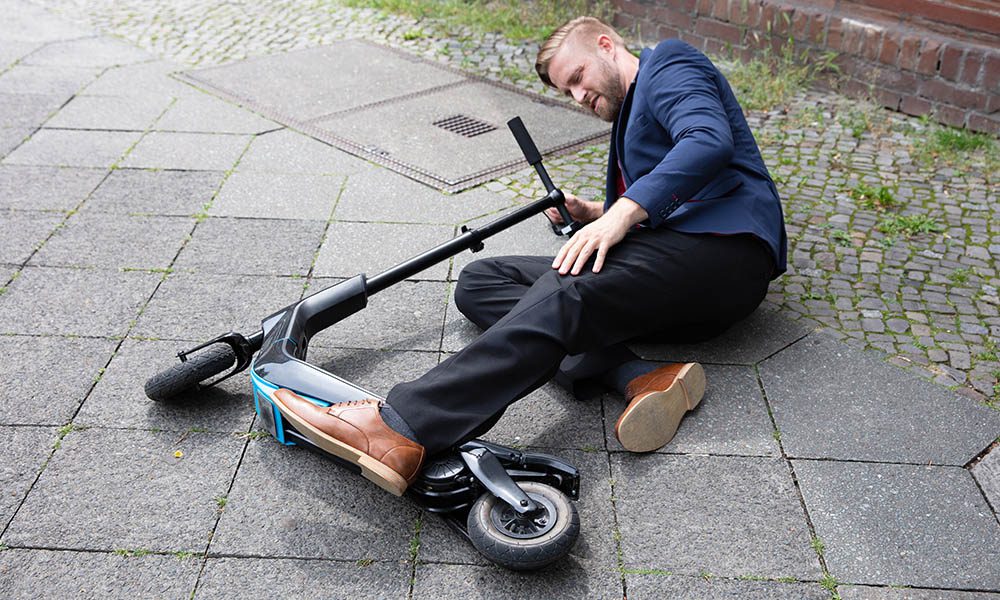 Author: PIA
Shared electric scooters are electric scooters that you can rent for a short period of time, usually for a one-way trip. They have become ubiquitous in cities around the country. To use one, you download a scooter app, and it uses your location to identify the nearest available scooter. You unlock the scooter using the app, ride it to your destination, and leave it there.
How Are Riders Protected in an Accident?
The quick proliferation of scooters has left insurers scrambling to figure out who is responsible when scooters cause injuries or property damage. If you're a rider injured in a scooter crash, your injuries are likely to be covered by your health insurance, if you have it.
However, coverage may be hard to come by if a scooter rider injures a pedestrian, damages a bystander's property, or causes a car accident. The scooter rider may be responsible for other people's losses. Those losses could include property damage to a car, as well as damages for medical injuries.
Most insurance companies don't cover riders involved in scooter crashes as a matter of course. Car insurance won't cover scooter accidents because they don't involve a car. Homeowners' or renters' insurance won't cover scooter accidents because standard policies don't cover scooter-related losses.
Do Scooter Users Need Extra Insurance?
Most experts agree that riders are most likely to bear responsibility for claims arising from scooter rides, because of the terms and conditions to which riders agree when they download the app. If you use shared electric scooters, contact R.S. Semler & Associates Insurance, Inc. to find out whether you need additional insurance to protect you in the event of a scooter mishap.
R.S. Semler & Associates Insurance, Inc. has the resources to help you understand the confusion when it comes to purchasing insurance. We have been providing peace-of-mind to Hartford and Washington County for over 50 years. We represent only the most reputable and financially stable insurance companies, which gives our clients the protection they deserve. We'll be happy to talk you through the options. Call us at 800-414-5875 or email us at info@rssemler.com