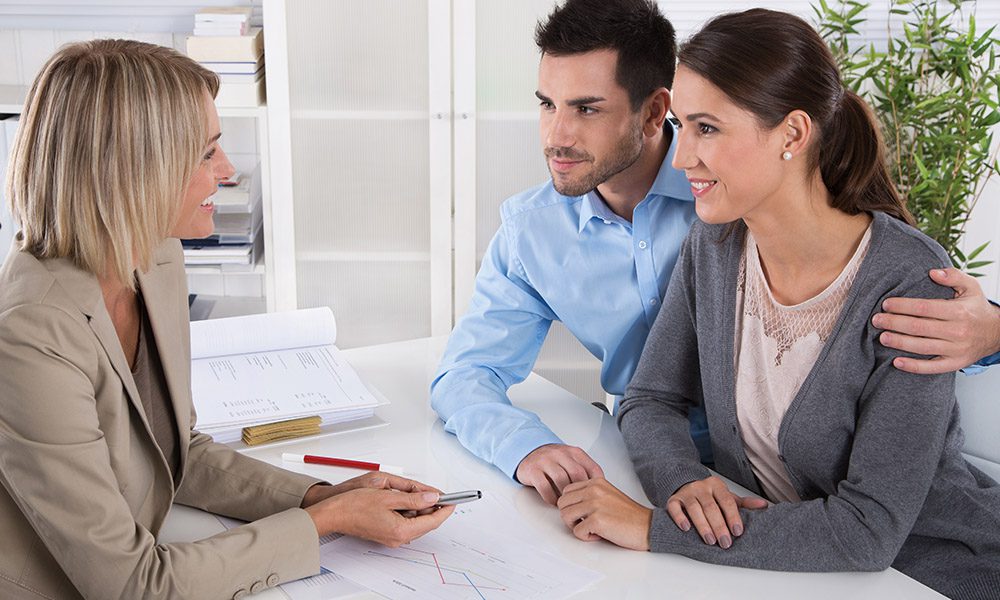 Author: lifehappens.org
As the COVID-19 pandemic has spread, we've been bombarded with reminders of our own mortality. It has reinforced the idea that illness and death can come at any time, and that has some people thinking seriously about life insurance.
If you're wondering if you have enough life insurance, you may also be wondering what you can do about it. With physical distancing protocols in place for much of the nation, you may be asking yourself if you can even get life insurance during the worst pandemic the U.S. has seen in at least a century. Read on for the answer to that question and more.
With my agent's lobby is closed, can I still get life insurance?
Yes, you can still get coverage. We are trying to minimize physical contact, but we have an application you can start over the phone and complete via email. The world keeps on turning and R.S. Semler & Associates Insurance, Inc. has all of their agents ready and available to help you complete the application process. It's painless and easy!
Can I just apply online?
You can start the process online, but we recommend actually speaking with an agent so you can have a conversation about your options, budget and coverage. We have embraced technology in our approach. We've had Zoom and FaceTime conferences in addition to talking on the phone to make you comfortable understanding the process.
Will I have to get a physical exam?
In many cases, no. Most insurance companies set a coverage amount – anywhere from $100,000 to $500,000 – that can be applied for without a physical exam. "For the most part, a streamlined underwriting process makes this journey simple. If you're younger than age 50 and in reasonably good health, you may only have to do a phone interview to answer questions about your medical history.
However, if you apply for an amount of coverage higher than an insurance company's predetermined limit, or something comes up in your interview that requires closer inspection, the company could require a simple medical exam that can either be completed in your home or in a testing facility. Of course, insurance companies are taking every precaution to make sure people won't be exposed to the virus (COVID-19).
I'm not sick, but could COVID-19 affect whether I can get life insurance?
While neither the application process nor the underwriting criteria has changed substantially during the pandemic, some companies have added another step. Some may ask applicants to sign a statement of health, which basically attests that they do not have COVID-19. You answer the best of your knowledge.
If something on my application limits how much insurance I can get, or if I can't afford the policy I really need, am I just out of luck?
Having something is better than nothing! So getting a simple policy now, like a term policy, might be a good idea, because it gives you affordable coverage right away – which is awesome, because many peoples' paychecks have been affected. Many term policies can be converted to a more permanent, complete solution once conditions improve.
R.S. Semler & Associates Insurance, Inc. has the resources to help you understand the confusion when it comes to purchasing life insurance. We have been providing peace-of-mind to Hartford and Washington County for over 50 years. We represent only the most reputable and financially stable insurance companies, which gives our clients the protection they deserve. Individual life insurance is arguably the biggest investment you can make in your loved one's security. It's a complicated field, but don't let that put you off. We'll be happy to talk you through the options. For a graphic that can help you understand life insurance visit https://rssemler.com/life-insurance/individual-life-insurance/.