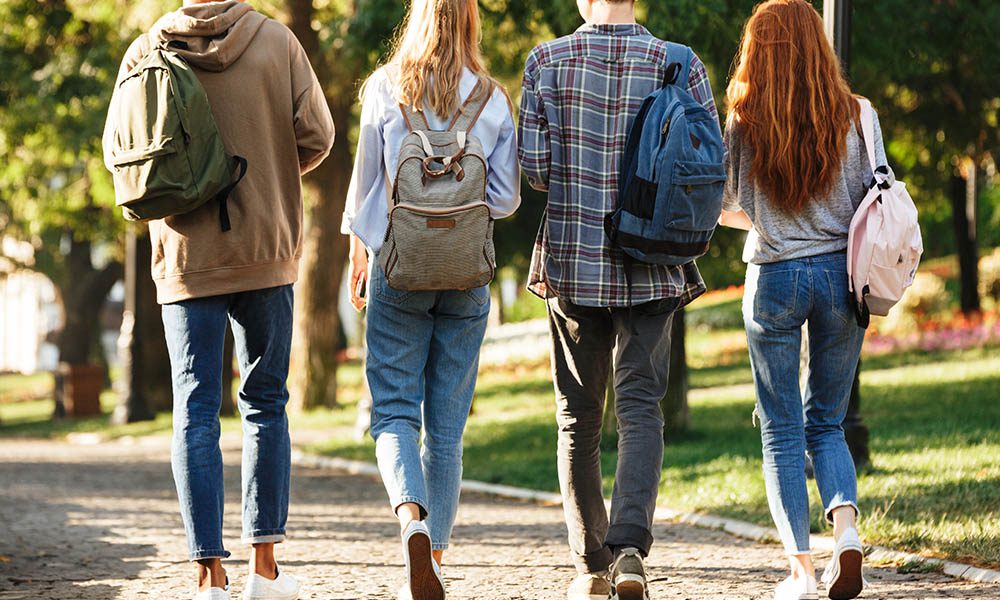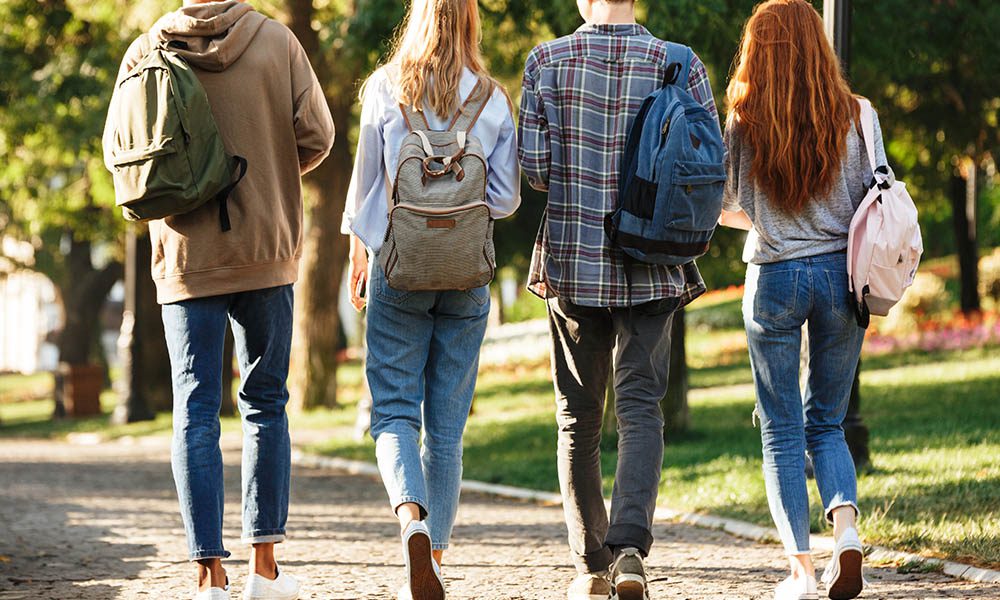 Okay, your son or daughter has a notebook or laptop for power lectures, a futon for the dorm room and snacks for the late-night studying.  Everything is set as they embark on their college journey.  But hold on, you might be forgetting something!  Although it may not seem like a top priority right now, insurance is a concern all college students need to think about.  Having the right type of insurance can provide vital protection during years when most people can ill-afford any major setbacks.  Here are some things to consider discussing with us, your insurance professionals.
Car insurance – commuting to school?

Taking a vehicle or driving someone else's?

Does other car owner/driver have coverage?

Renters insurance – stay in a dorm or apartment?

Transporting items to school?

What about identity theft?

Liability for injuries or damage to property of others?

Accidental damage to dorm or apartment?

Health Insurance – single & dependent?

 

Does your health plan cover international trips?
Business and personal insurance in Washington County, WI can be provided to you by R. S. Semler & Associates Insurance, Inc. After a brief consultation with us, we are able to tailor policies specific to your unique situation because we represent numerous insurance companies and have local licensed agents on staff in Hartford, WI available to help you when you need it most.  You can learn more about us and insurance at www.rssemler.com or call us at 800-414-5875.