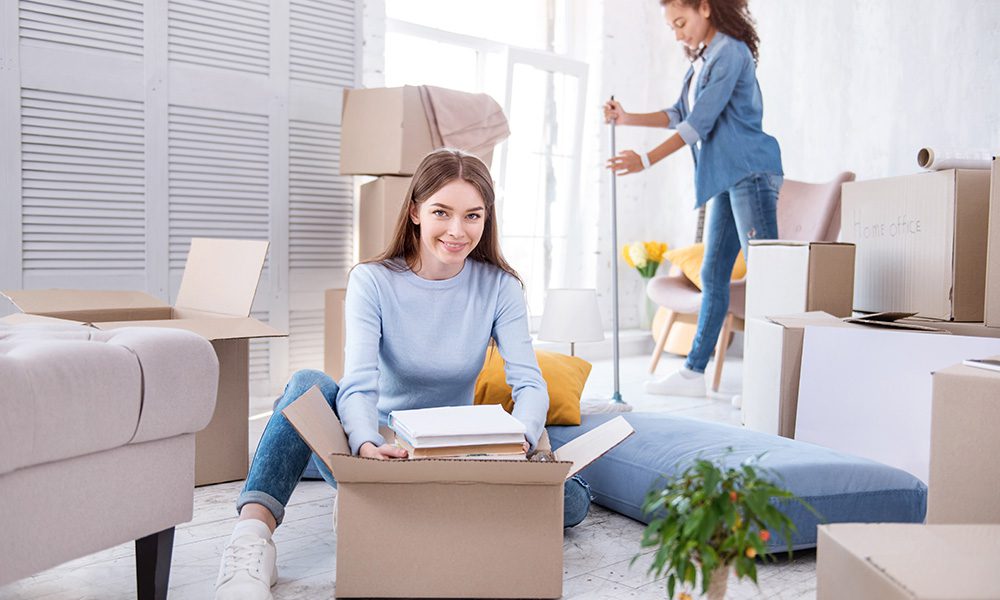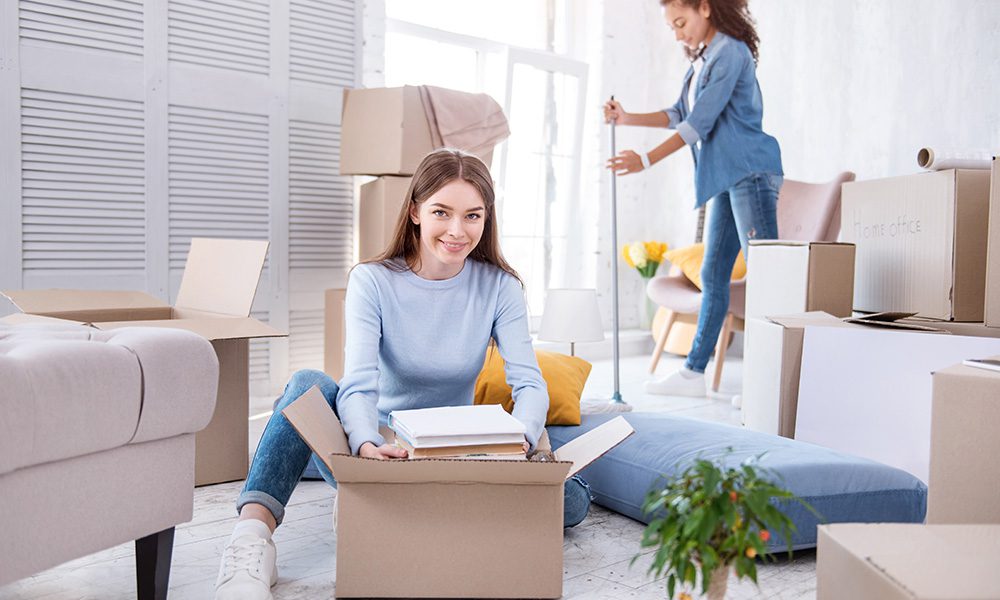 Many millennials are graduating from high school, starting college, and moving on to the next chapters in their lives. As exciting as it seems, with that comes more responsibility than ever before. They are faced with homework, school activities, new friends, jobs, and not living at home where meals and household chores were maybe done/provided for them etc.
Unfortunately, 70% of millennials don't have renters' insurance. Why? Most all the replies were that they believed their property is secure enough and safe from potential damage. Some thought they did not have enough property to insure, and some simply don't understand how renters' insurance works.
Basically, there are three main components to renters' Insurance:
Personal Property Coverage: Clothing, furniture, dishes, electronics and other contents of their home are covered. Simply add up the cost of replacing every major item in the home and then double that amount. Gamers, think of the cost to replace your Play Stations, ladies think how much replacing your wardrobe (including shoes) would come to. Not to mention laptops, printers etc.
Liability Coverage: This component is important because it can protect clients from financial loss resulting from a lawsuit for claims that come within the coverage of the policy. If someone is injured in their home, renters' insurance can cover clients in a lawsuit that might ensue.
Additional Living Expense: If you can't stay in your residence after a covered loss, this coverage reimburses you for reasonable costs of temporary lodging up to the policy limit.
Renters' coverage usually covers water damage from plumbing problems and personal property damaged in natural disasters, but not all policies cover flood damage caused by natural disasters. Therefore, many renters should consider flood insurance.
The small cost of a simple renter's insurance policy far outweighs the reality of losing all of your belongings and not being able to afford to replace then, at the worst possible time!
Business and personal insurance in Washington County, WI can be provided to you by R. S. Semler & Associates Insurance, Inc. After a brief consultation with us, we are able to tailor policies specific to your unique situation because we represent numerous insurance companies and have local licensed agents on staff in Hartford, WI available to help you when you need it most. You can learn more about us and insurance at www.rssemler.com or call us at 800-414-5875.