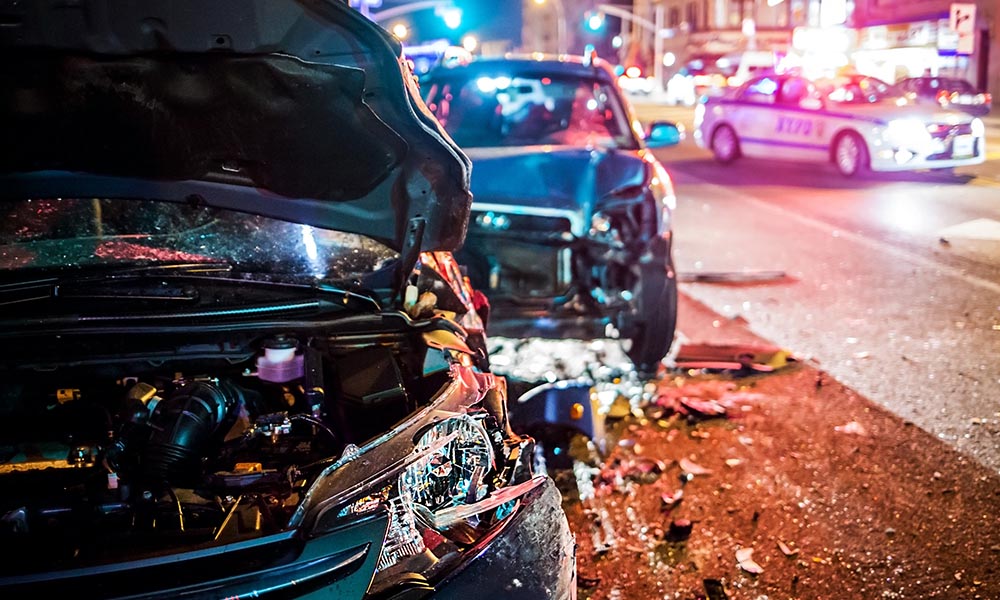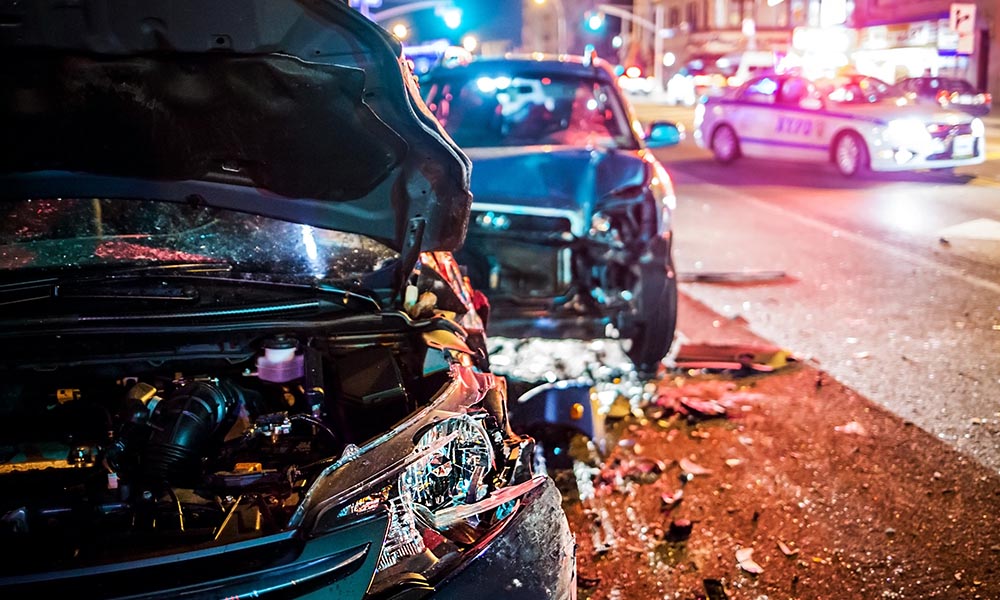 Author: IMT Insurance
John Watson was the owner of a closely held corporation. He titled all of his personal autos in the corporation's name and insured them under the company's auto policy. His son, Bill, was a college student. One weekend, Bill borrowed a classmate's car and caused an accident in which several people were injured. Bill's friend had no insurance on the car. Much to his dismay, John found out his company's business auto policy also provided no liability coverage for the accident.
The claims from the accident in this example were not covered because the business auto policy covers only liability arising from autos owned, hired, or borrowed by the named insured, and neither John nor Bill were named insureds under the policy. If John had borrowed his neighbor's pickup to do a few personal chores on the weekend and had an accident, the company's business auto policy would not have covered him either.
This is just one example demonstrating the need for Drive Other Car coverage. The two types of people who should look into purchasing some form of Drive Other Car coverage include:
Business owners who have all their personally titled autos insured under their company's business auto policy, and
Business owners (like John), executives, salespeople, and others who have a company car.
Few business auto policies are endorsed to include one of the two types of Drive Other Car coverage. Why, then, are there not more uncovered claims as a result of this deficiency?
Most individuals who have a company car also have another car insured under a personal auto policy. The personal auto policy covers them when they rent or borrow a car for personal use, even if they are not insured under the company's auto policy.
As long as a vehicle is borrowed with the owner's permission, the driver is automatically covered as an insured under the owner's auto policy. The only time there would be a problem would be if the owner had no insurance (as in Bill's case) or if the amount of the damages exceeds the owner's insurance limits.
Even if the drive does not have a personal auto policy, he will be covered for at least statutory liability limits by the rental car company if he rents a car for personal use. If he purchases the insurance option when renting a car, he will also be covered for physical damage to the vehicle. Even though it is highly unlikely that Drive Other car coverage will ever be called on, when the need arises, it will most likely be needed by an important executive or salesperson.
Business and personal insurance in Washington County, WI can be provided to you by R. S. Semler & Associates Insurance, Inc. After a brief consultation with us, we are able to tailor policies specific to your unique situation because we represent numerous insurance companies and have local licensed agents on staff in Hartford, WI available to help you when you need it most. You can learn more about us and insurance at www.rssemler.com or call us at 800-414-5875.