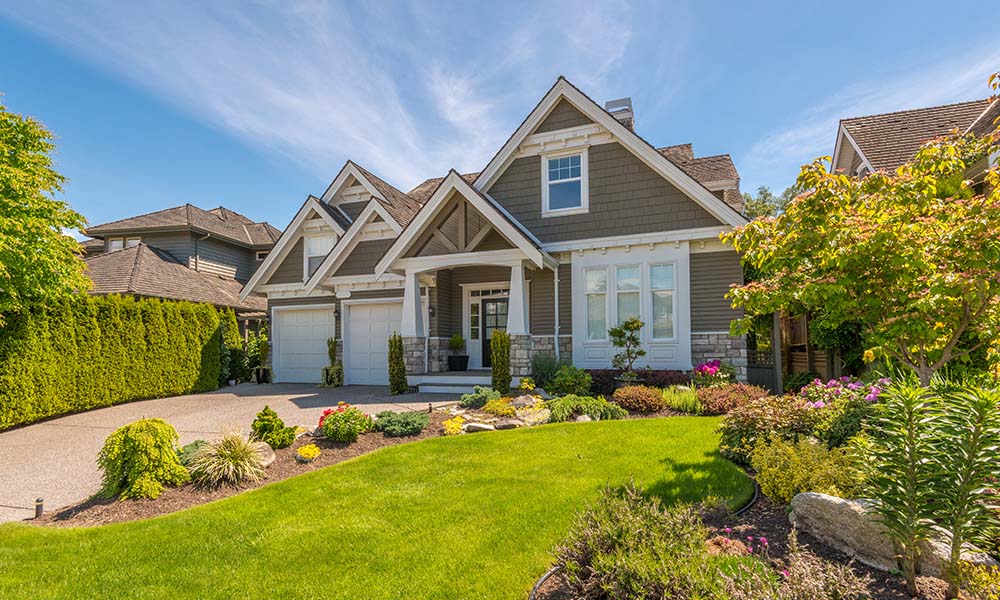 Author: AAA Living
It's a good idea to review your home insurance policy each year to make sure you have the coverage you need, particularly if you've made any recent changes to your home.  Here are some key questions to discuss with your insurance agent.
What Home Improvements Have I Made?
The situation:  You finally finished your kitchen remodel this fall, and it looks great.  In the event your kitchen is damaged, you'll want to be able to repair or rebuild a kitchen that's just as beautiful.
The conversation:  Talk with your agent to see if all of your home improvements or additions are adequately covered.  You may need to update your policy.
What Major Purchases Have I Made?
The situation:  Home insurance covers quite a lot, but not everything.  Often costly items such as jewelry, art, musical instruments, furs and collectibles are not covered under your base policy.
The conversation:  You'll likely need to add a Scheduled Personal Property rider to your policy to ensure that you receive the full value if you ever have to make an insurance claim.  And, make sure that you and your agent update your policy to include any new purchases of this type.
Did I Increase My Liability Risk?
The situation:  Did you invest in a swimming pool last year?  Or get a pet?  If someone slips on your pool deck or your new poodle bites a passerby, you could be held responsible for the victim's medical bills, lost wages and more.
The conversation:  The liability coverage on your home insurance policy can protect you from paying out of pocket.  But it will only pay up to a set dollar limit.  Talk to you agent to make sure you've got enough liability coverage.
Did My Salary Increase?
The situation:  You're making significantly more money than when you first purchased your home.
The conversation:  Discuss an umbrella policy with your agent.  It provides liability coverage beyond your home policy's maximum limits protecting assets, such as your home, and future income that could be targeted in a liability lawsuit.  And by adding an umbrella policy, you may be able to reduce the coverage levels in your auto and home policies.
The bottom line is to call your insurance agent at R.S. Semler & Associates Insurance, Inc., Hartford, WI today to discuss your risks and how we can help offer you peace-of-mind protection for all of your hard- earned assets.  We are proud to be a part of the Washington County, WI community helping residents understand their personal insurance policies.  For more information go towww.rssemler.com to see what R.S. Semler & Associates Insurance, Inc. can do for you or call us at 800-414-5875.