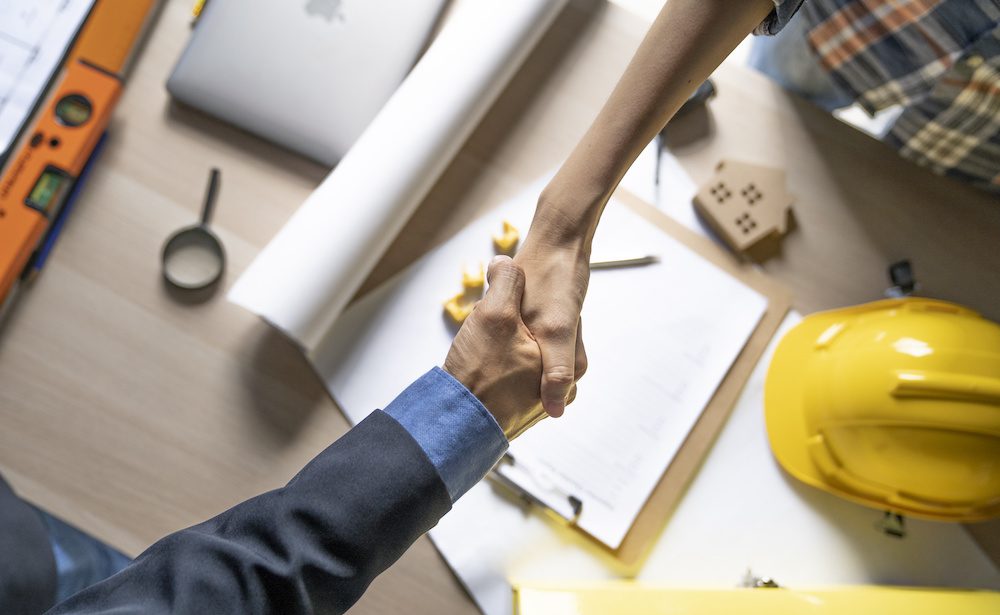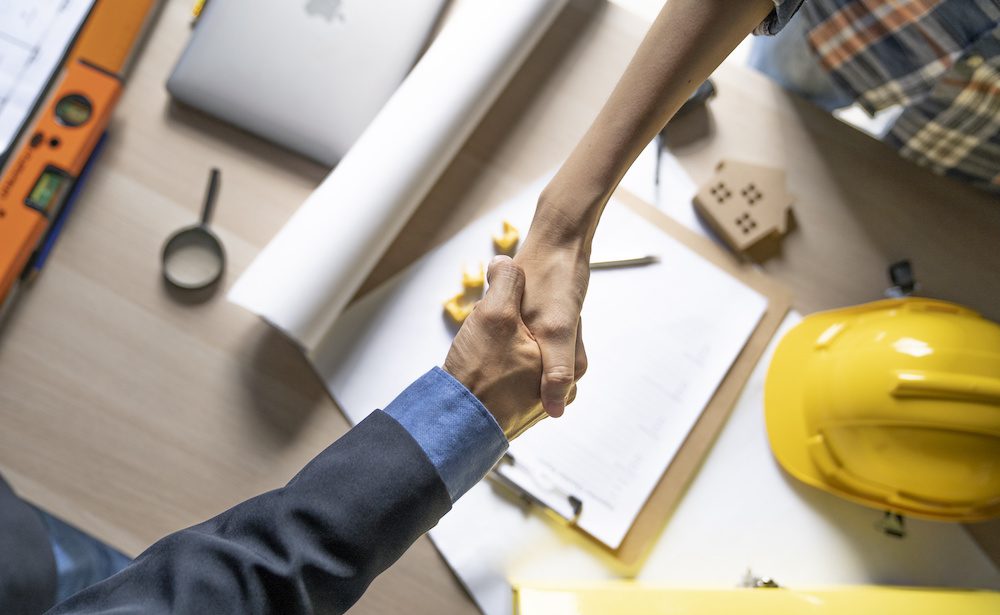 *Original article published by Auto-Owners Insurance
Six Insurance Coverages for Contractors – Did you know about these?
1. General Liability Insurance – This covers bodily injury and property damage resulting from your products, services, or operations.  This is the insurance safety net and minimum requirement before signing a contract for any job.
Did you know that most states require a minimum of $1 million of coverage?  Why you ask?  Because you are not just covering your project, you are covering the potential damages to the building you are working on.  If you are only installing $1,000 worth of plumbing, you should understand that the plumbing installed may cause potential damage far beyond the value of what you installed.
2. Per Project Aggregate Coverage – If you are an owner-only business, this is essential!  Per project aggregate coverage applies to your general liability limit to cover your individual projects.  
Let's say you are helping on a big project and your work ends up causing damage to the project and you are legally liable.  Later in the policy term, you're working on another project and your work causes damage again, and you are legally liable.  Since both of these instances happen in the same policy term, you may not have coverage for your second claim.  To avoid this, consider the "per project aggregate" which covers your liability per individual project.
3. Errors & Omissions Coverage – Mistakes happen and with E&O coverage you can have peace of mind that one mistake will not put you out of business.  
This coverage provides insurance for negligent acts, errors or omissions that occur during an owner or employee's business activities.   There are numerous classes of business that qualify for E&O Coverage and we can help you see where your classification fits!  Please know that many carriers do NOT offer E&O coverages to contractors!
4. Subcontractor-Caused Property Damage Coverage – Subcontractors are common when helping you with projects, but they also add an element of risk.  This coverage provides insurance for damage caused by subcontractors your hire.
A custom homebuilder just finished a new home and one week later it burns down.  Lawyers say faulty wiring is to blame which was done by a subcontractor you hired.  Since you didn't do the electrical work, your general liability policy would not cover this devastating loss, you would need subcontractor-caused property damage coverage.
5. Inland Marine Coverage – This strangely named coverage refers to the tools and equipment you move from job to job.  It provides insurance for products, materials, tools and equipment while in transit and temporarily on the jobsite.
Theft is a common every-day occurrence and if you rely on them to do your job, what will happen if they are stolen?  General rule of thumb is to insure equipment worth more than $2,000 in addition to covering your other tools.
6. Installation Floater Coverage – Obviously tools are easy targets for thieves.  However did you give some thought to the risks involved in transporting their completed work?  This coverage provides insurance for property you are transporting to install at a temporary location or a customer location.
Say you are a cabinet builder and you are transporting a cabinet you built to the installation site.  You get into a car accident on the way and the cabinets are ruined.  This coverage will provide coverage for the cost of those cabinets.
Business and personal insurance in Washington County, WI can be provided to you by R. S. Semler & Associates Insurance, Inc. After a brief consultation with us, we are able to tailor policies specific to your unique situation because we represent numerous insurance companies and have local licensed agents on staff in Hartford, WI available to help you when you need it most.  You can learn more about us and insurance at www.rssemler.com or call us at 800-414-5875.
*Disclaimer: The analysis of coverage is in general terms and is superseded in all respects by the Insuring Agreements, Endorsements, Exclusions, Terms and Conditions of the Policy. Some of the coverage mentioned in this material may not be applicable in all states or may have to be modified to conform to applicable state law. Some coverages may have been eliminated or modified since the publishing of this material. Please check with R.S. Semler & Associates Insurance for details.