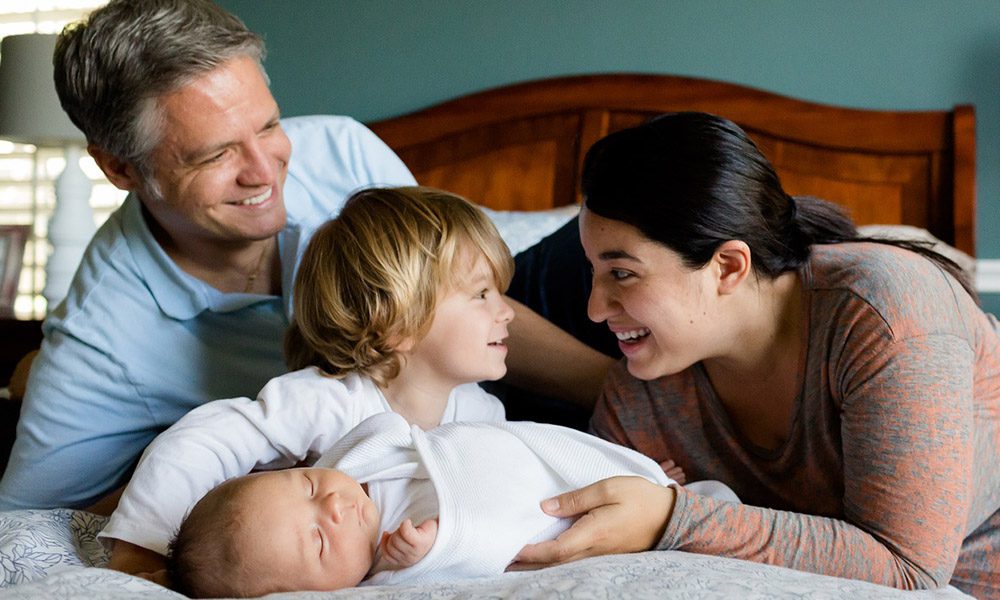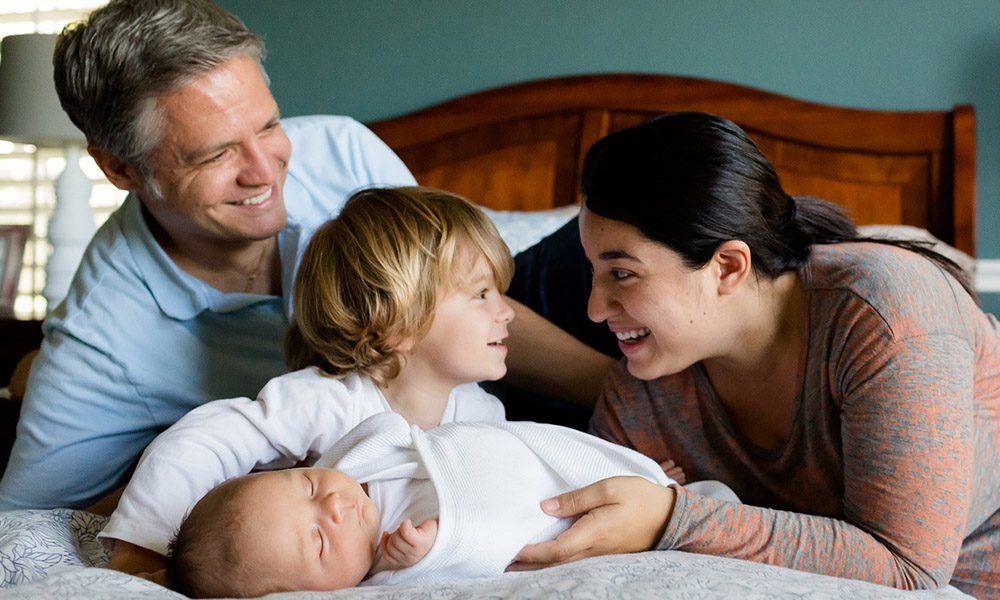 Carbon monoxide (CO) is a colorless, odorless and poisonous gas formed when any fuels such as gas, oil kerosene, wood or charcoal are incompletely burned. When CO is inhaled, the blood's capacity to carry oxygen is decreased, which can lead to permanent brain damage or death. CO poisoning can occur rapidly; in some cases, before an individual can even call for help. According to the Centers for Disease Control, (CDC), more than 500 American die each year from unintentional CO poisoning.
Carbon monoxide is produced by the following sources:
Gas Furnaces
Gas hot water heaters
Gas stoves
Propane heaters
Wood-burning stoves and fireplaces
Gas generators
Other sources that burn gas or other fuel
These potential sources should be checked regularly to make sure they are operating correctly and should always be used according to the manufacturer's directions.
Symptoms of CO exposure can be difficult to diagnose, as many resemble those of the common cold or flu. People who are sleeping or intoxicated are even less likely to notice exposure symptoms, and they can die from CO poisoning before ever detecting symptoms.
Signs and symptoms may include:
Headaches
Nausea or sick stomach
Vomiting
Dizziness
Shortness of breath
Fatigue
Weakness
Chest Pain
Confusion
Pets acting strangely or dying
To help prevent CO poisoning:
Check chimneys and flues for blockages and make sure they are in good condition.
Have a qualified technician service your heating system, water heater and any other gas, oil or coal burning appliances yearly.
If the tip of your gas range burner flame is yellow or orange instead of blue, have the range adjusted by a qualified technician.
Make sure stoves and heaters are vented to the outside and that exhaust systems don't leak.
Do not ignore symptoms, especially if more than one person is feeling them.
Do not burn charcoal inside homes, tents, campers, vans, trucks, garages or mobile homes.
Do not burn charcoal in the fireplace in your home.
Do not use any gasoline powered equipment indoors.
Do not use a gas oven to heat your home, even for a short time.
Do not idle a car in a garage, even when the garage door is open.
Do not sleep in a room while using an unvented kerosene heater.
Carbon Monoxide Alarms
Half of all unintentional CO poisoning deaths could be prevented with the use of CO alarms, which are generally available at local hardware stores.
Call R.S. Semler & Associates Insurance, Inc. with any questions regarding your insurance needs. We have been providing peace of mind to Hartford and Washington County for over 50 years. We represent only the most reputable and financially stable insurance companies, which gives our clients the protection they deserve. Look us up at www.rssemler.com for your insurance needs.