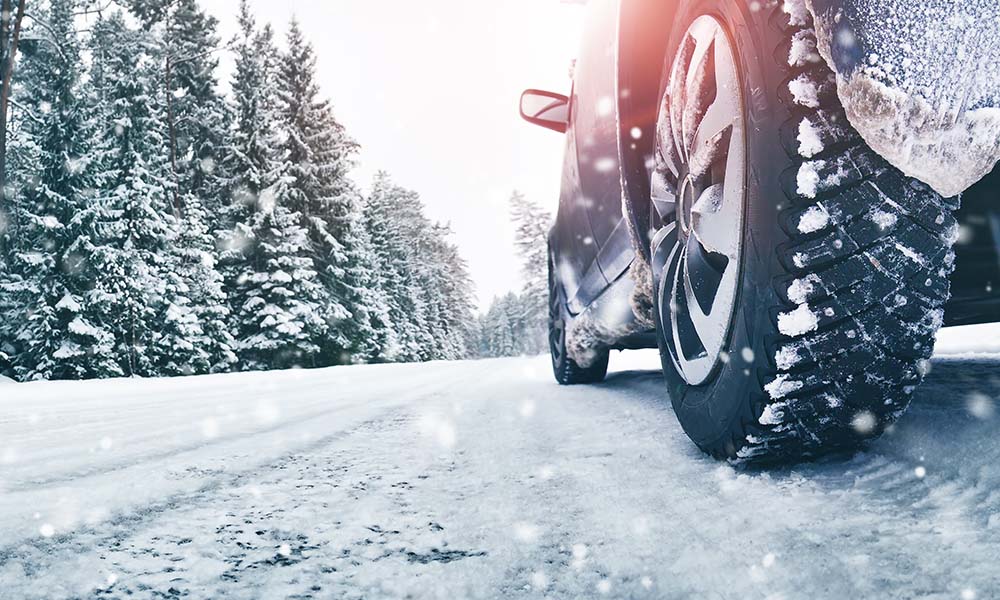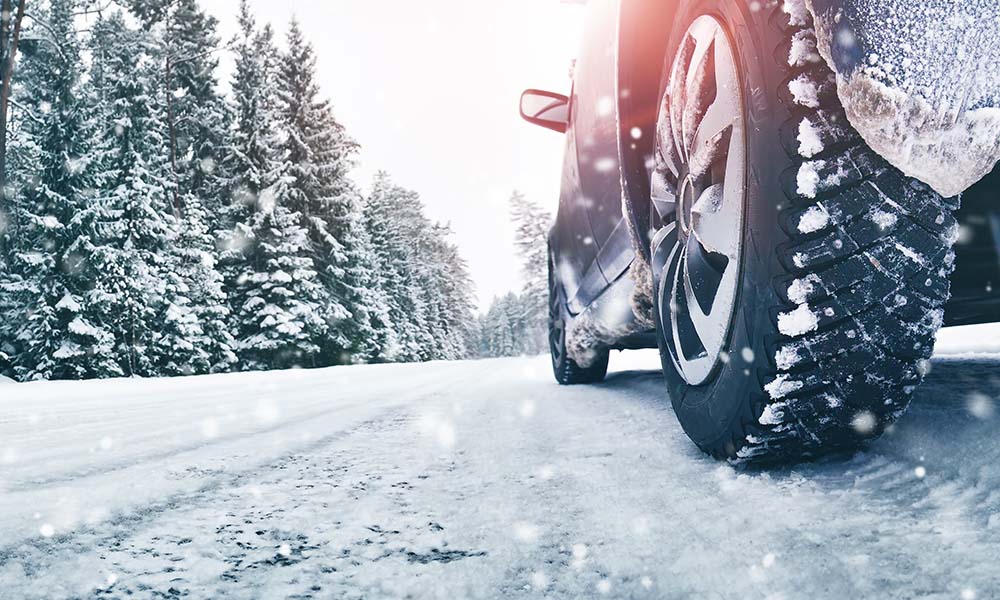 Winter weather often sneaks up on us when we least expect it. This year we have had such a warm Fall season, that when some of us first see a snowflake, we will be wishing for summertime to return. However, if you are prepared for the snow and ice season, you will have nothing to worry about.
First things first! Is your vehicle ready for extreme temperatures and driving conditions? Be sure to install snow tires. They have a significant impact on your vehicle's ability to handle winter driving conditions. Also have your mechanic check the following items on your vehicle as soon as possible!
Battery
Antifreeze
Wipers and windshield washer fluid
Ignition system
Thermostat
Lights
Flashing hazard lights
Exhaust system
Heater
Brakes
Defroster
Oil level
Don't forget to have your windshield scraper and a small broom handy for ice and snow removal. Remember road etiquette of the two-second bubble of space between the front of your car and the rear of the vehicle in front of you.   Better practice would be a 4 or 5 second rule, just to be safe.
S. Semler & Associates Insurance, Inc. located in Hartford, WI provides insurance of all kinds to Washington County and its surrounding areas. We're proud to contribute to our community by providing peace of mind to you by using our skills and expertise in insurance. Due to Wisconsin's unpredictable weather, flooding and other weather damage are not out of the ordinary. We offer all kinds of insurance including flood insurance. As you know water damage from floods are not covered under your homeowner's policy. Call us today at 800-414-5875 to make sure you have proper coverages so you are covered for when the unspeakable should happen. Take care!