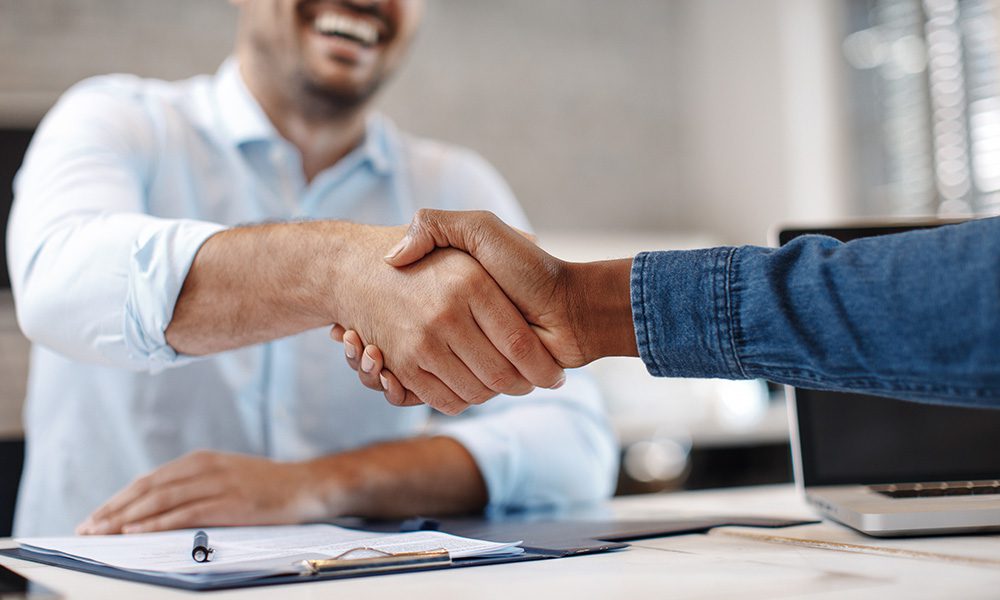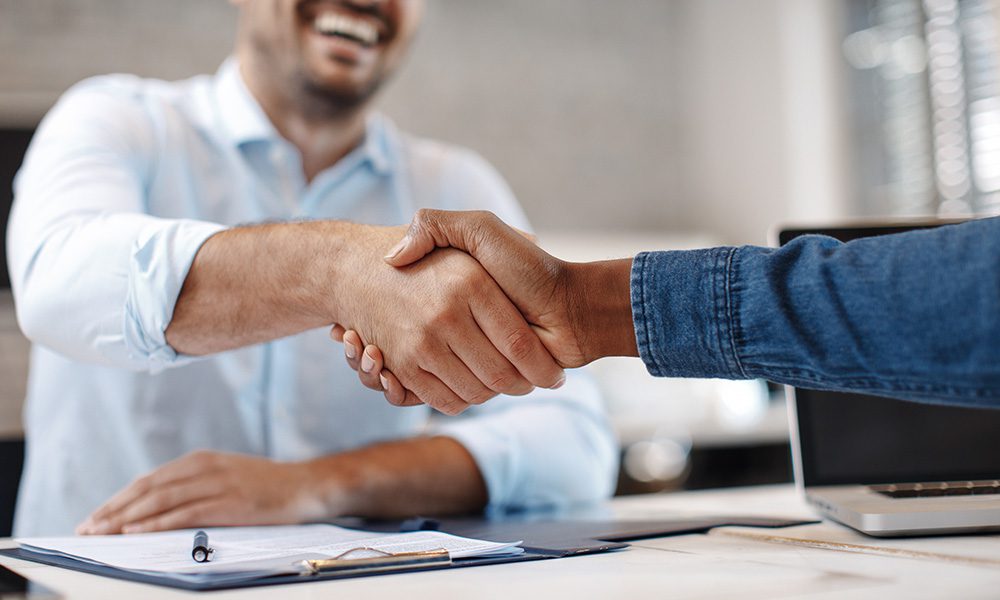 Author: State of WI, Office of the Commissioner of Insurance Consumer Guide to Homeowner's Insurance
The homeowner's insurance policy is a package policy that combines more than one type of insurance coverage in a single policy. There are four types of coverages that are contained in the homeowner's policy; dwelling and personal property, personal liability, medical payments and additional living expenses.
Property Damage Coverage
Property damage coverage helps pay for damage to your home and personal property. Other structures such as a detached garage, a tool shed, or any other building on your property are usually covered for 10% of the amount of coverage on your house.
Personal property coverage will pay for personal property including household furniture, clothing, and other personal belongings. The amount of insurance coverage is usually 50% of the policy limit on your dwelling. The coverage is also limited by the types of loss listed in the policy. The coverage only pays the current cash value of the item destroyed unless you purchased replacement cost coverage.
Your homeowner's policy also provides off-premises coverage. This means that the policy covers your belongings against theft even when they are not inside your home. Your insurer will reimburse you for the cost of replacing your suitcase and its contents if it were lost or stolen while you were on vacation, but only for replacing them with items of the like kind and quality.
Personal Property Floater
Your homeowner's insurance policy may provide only for limited coverage for furs, jewelry, silver, and other valuables. It may be necessary to insure these valuables with a special addition to your homeowner's policy, such as a personal property floater. A personal property floater itemizes each article, gives a description of the article insured, and lists excluded perils. It often provides coverage that is broader than the coverage granted in the home insurance policy. You should discuss this with your insurance agent to determine the availability and cost of this additional coverage.
Your homeowner's insurance policy does not cover your pets, your car, and any aircraft. Although your policy does not cover your pet or damage it does to your possessions, it will cover damage your pet does to others or their possessions.
Personal Liability Coverage
Homeowner's policies provide personal liability coverage that applies to non-auto accidents on and off your property if the injury or damage is caused by you, a member of your family, or your pet. The liability coverage in your policy pays both for the cost of defending you and paying for any damages the court rules you must pay. And unlike the other coverage in your policy, liability insurance does not have a deductible that you must meet before the insurer begins to pay losses. The basic limit for liability coverage is usually $100,000 for each occurrence. You can request higher limits that are available at additional cost.
Medical Payments Coverage
Medical payments coverage pays if someone outside your family is injured at your home regardless of fault. This includes payment for reasonable medical expenses incurred within one year from the date of loss for a person who is injured in an accident in your home. The coverage does not apply to you and members of your household. The medical payments portion of your homeowner's policy will also pay if you are involved in the injury of another person away from your home in some limited circumstances. Medical payments coverage limits are generally $1,000 for each person. Higher limits of medical payments coverage are available at additional cost.
Additional Living Expenses
If it is necessary for you to move into a motel or apartment temporarily because of damage caused by a peril covered by your policy, your insurance company will pay reasonable and necessary additional living expenses. The typical policy will pay an amount up to 20% of the policy limit on your dwelling for these expenses. If you move in temporarily with a friend or relative and do not have any extra expenses, you will not be paid any additional living expenses by your insurance company.
Additional Coverages
Your homeowner's policy generally provides the following additional coverages for expenses that go beyond the repair of the house:
Debris Removal: The policy covers the expense of having the debris that is left as a result of the loss removed from the premises.
Trees, Plants, and Shrubs: Trees, plants, and shrubs around the house are usually covered for 5% of the insurance on the house, up to $500 per item. A homeowner's policy provides coverage against theft, fire, lighting, explosion, vandalism, riot, and even falling aircraft. But it doesn't cover them against windstorm damage. The reason is the wind causes so much damage to gardens and landscaping, including it in coverage would make the insurance unaffordable for most people.
Credit Card Coverage: Personal property coverage extends to credit cards as well. Most policies will pay up to $500 to cover unauthorized use of your credit cards.
Common Exclusions
Most homeowner's policies do not provide coverage for loss of animals, birds, fish or damage to automobiles. Water damage caused by flood, surface water, overflow of a body of water, or spray from any of these whether or not driven by wind are usually excluded. Water damage due to sewers or drains that have backed up are also excluded. Damage resulting from war, nuclear hazard, neglect, earth movement or power failure are not covered.
If you own a boat, you should ask your agent about whether or not it is covered under your policy. Some policies cover small motorboats and sailboats, but not larger ones.
What is not covered by your insurance policy as well as what is varies from insurer to insurer. Ask questions before you purchase a policy. Here is a sample of commonly asked questions:
Am I covered for food spoilage during a power failure?
What about debris removal? From my buildings? From my neighbor's buildings?
What happens when a tree falls on my roof?
How does the insurer figure depreciation?
Is ice damage covered?
How does the additional living expenses benefit work?
What kinds of proof-of-loss will I need?
How do the deductibles work?
Is my TV antenna covered?
Does my homeowner's policy provide coverage for my personal computer?
R.S. Semler & Associates Insurance, Inc. located in Hartford, WI provides insurance of all kinds to Washington County and its surrounding areas. We're proud to contribute to our community by providing peace of mind to you by using our skills and expertise in insurance. Due to Wisconsin's unpredictable weather, flooding and other weather damage are not out of the ordinary. We offer all kinds of insurance including flood insurance. As you know water damage from floods are not covered under your homeowner's policy. Call us today at 800-414-5875 to make sure you have proper coverages so you are covered for when the unspeakable should happen. Take care!