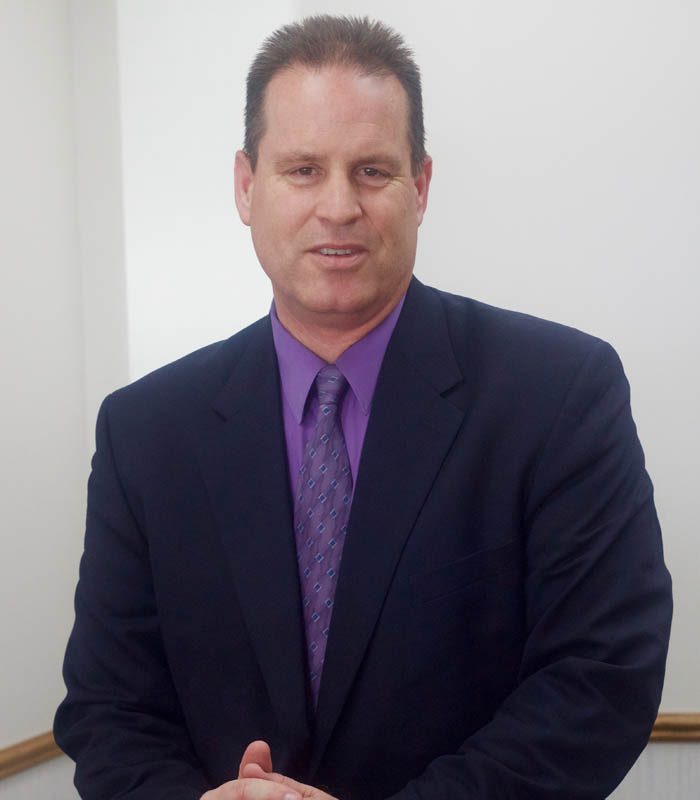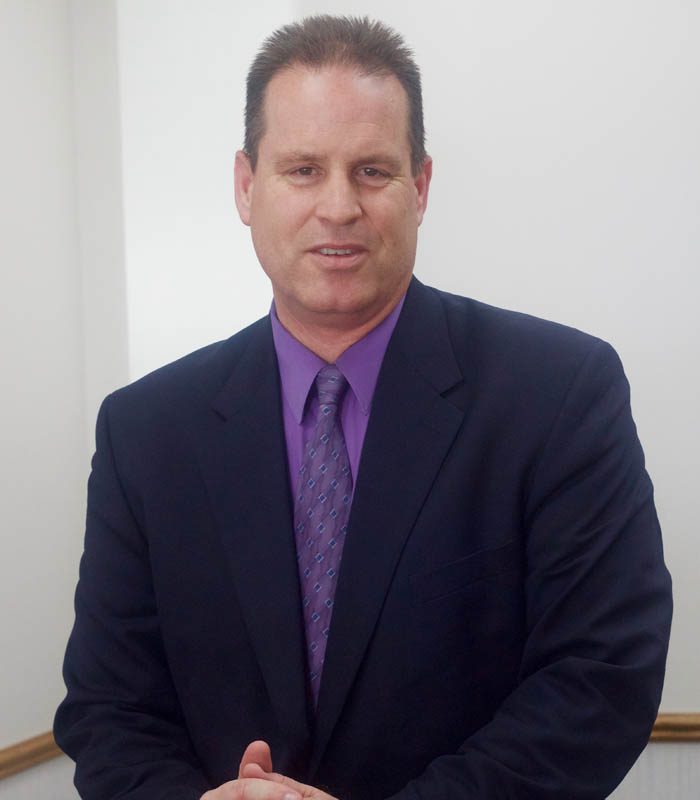 Todd Rusniak
Licensed Sales Producer
Todd is a lifelong resident of Hartford. After graduating from Hartford Union High School in 1984, Todd attended UW-Whitewater for two years and completed his Bachelor's degree in Journalism at the University of Wisconsin – Oshkosh.
Todd worked for RS Semler & Associates during the summer while attending college. After college, Todd worked in telephone sales for the agency part-time, before going on to one of the agency's trusted carriers Milwaukee Insurance, in 1990. There Todd was a Personal Lines Underwriter and a Commercial Lines Underwriter for Milwaukee Insurance, as well as their in-house agent for their 'house accounts'.
In 1994, he accepted the Regional Underwriting Manager position with Universal Underwriters, a subsidiary of the Zurich Insurance Group and the largest insurer of both franchised and non-franchised auto dealers, farm implement and equipment dealers, franchised motorcycle dealers, heavy truck dealers, auto body shops and automotive parts stores in the State of Wisconsin.
In the spring of 2001, Bob and Craig Semler approached Todd and asked him to come on board at the agency. Todd has grown his book of business exponentially and he now handles Personal Lines, Commercial Lines, Life, Health, Group Health and Medicare insurance products for his customers.
Todd is married to his wife Michele, who is a High School Special Education Teacher. They have two sons (Grant and Joshua) and a daughter (Paige). Todd is active in the community, serving as President on the City of Hartford's Park & Recreation Commission for nearly two decades. He has also held positions on the Board of Directors for some of the local youth sports organizations. He is an avid High School Official for Football and Basketball, in addition to a Baseball Umpire. Todd was selected to work the WIAA Girls State Basketball Tournament in 2014 and 2020. He enjoys fishing, hunting and golfing with family and friends; and enjoys traveling to California to visit with Michele's family and friends as well.